The Rebel's Randy West helps you get through your workday playing all things country.
And at 1:12p take a break as Randy brings you the Rebel Round-up brought to you by FRS PowerSports. What's the latest Country music news ? What's going on with your favorite artists ? Is something fun going on
in Hollywood ? You'll find out with the Rebel Round-up.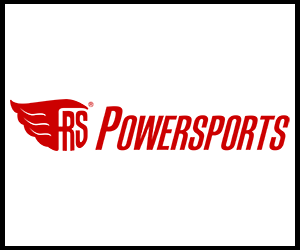 2175 Whitten Rd, Memphis, TN 38133