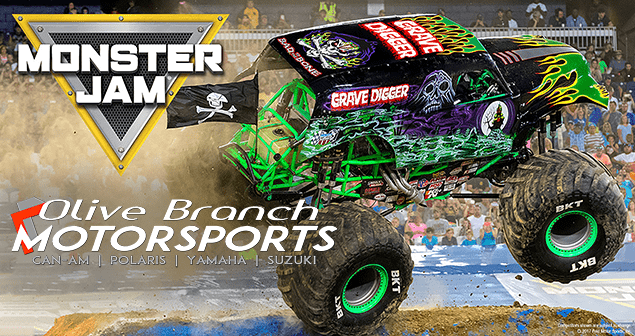 The Young and Elder Phrase that Pays gives you Monster Jam Tickets!
Monster Jam is coming to Lander's Center Southaven, January 20 and 21, 2018. The Rebel wants you to win tickets for four and $200 Cash from the Young and Elder Show and Olive Branch Can Am. You have two ways to win – Listen to Young and Elder Weekday mornings on the Rebel and know the Phrase the Pays, or you can register at: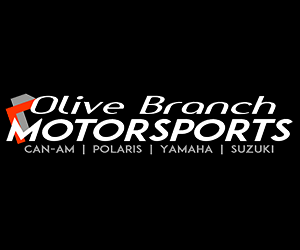 Olive Branch Can AM, Goodman Road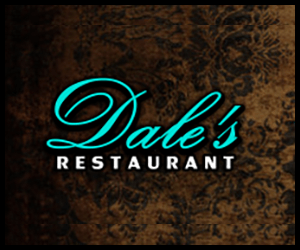 Dales Restaurant, Main Street Southaven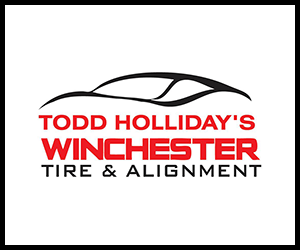 Winchester Tire, Memphis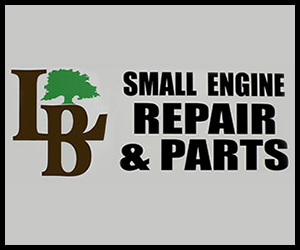 LB Small Engines and Repair, Goodman Road, Southaven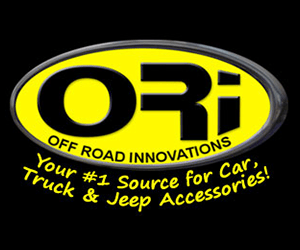 Off Road Innovations, Highway 178, Olive Branch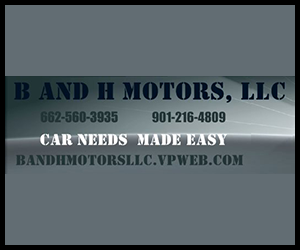 B and H Motors, Senatobia.
Learn more by listening to Young and Elder every weekday morning on the Rebel!