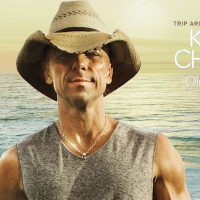 The Rebel and Tim Hogan Carpets and floors are giving you tickets to see Kenny Chesney, July 19th at Bank Plus Amphitheater, Southaven and $200 Cash. Listen to the Rebel for your "cue to text" or stop by one of these locations to sign-up and win: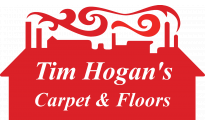 Tim Hogan Carpets and Floors – Clarington & Airways, Southaven.
Millennium Paint and Body Shop – Behind the Salvation Army Store, Horn Lake.
Desoto Honda – Goodman Road, Olive Branch
Stateline Turf and Tractor – Hacks Cross Road, Olive Branch
Golf Cars of Hernando – McCracken Road, Hernando.
The Vinyl Room – Camp Creek Boulevard, Olive Branch
Collierville Auto Center – Poplar Ave, Collierville
State Farm Insurance Stephanie Morrison Strohm, Goodman Road, Horn Lake